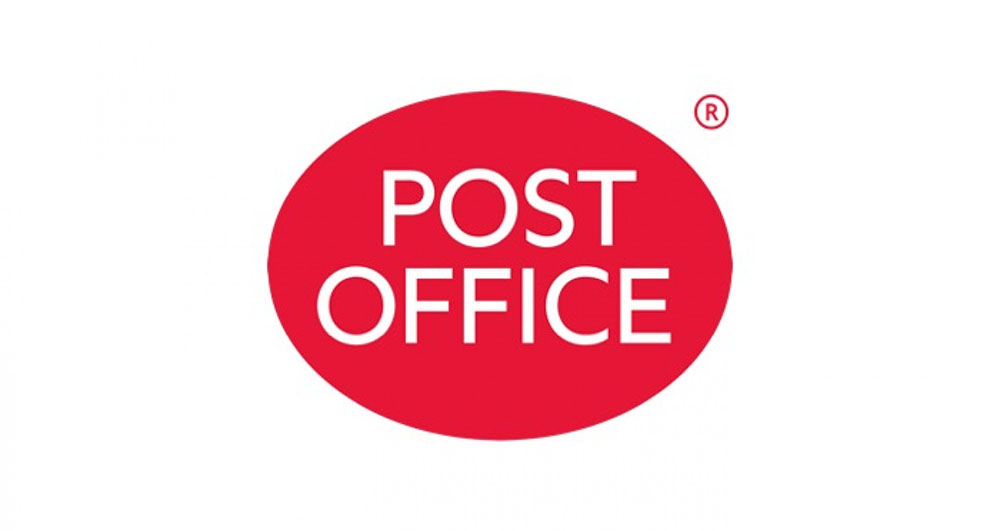 The Post Office session is on THURSDAYS 09:00 – 11:00am every week from now on, as it previously operated.
We very much hope that residents will use the Post Office service including parents, the school staff, trustees and the wider community.
We have now re-established the Foyer café alongside the Post Office sessions, thanks to a team of volunteers who have agreed to help run it.
Please try to support the Post Office because this is definitely a case of use or lose it!
In addition, we are told that the mobile butcher's van will call in at the Parish Hall car park on a Thursday morning.
Here is an updated poster: